Herman Au Photography with Herman Au
Hair & makeup with Chiali Meng Wedding Makeup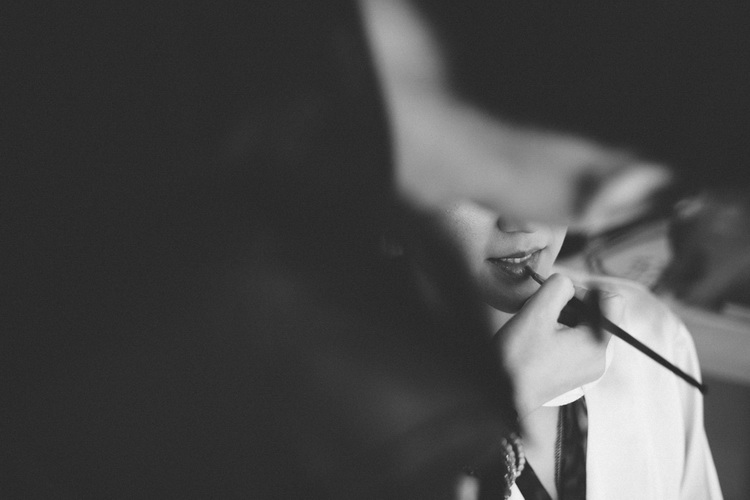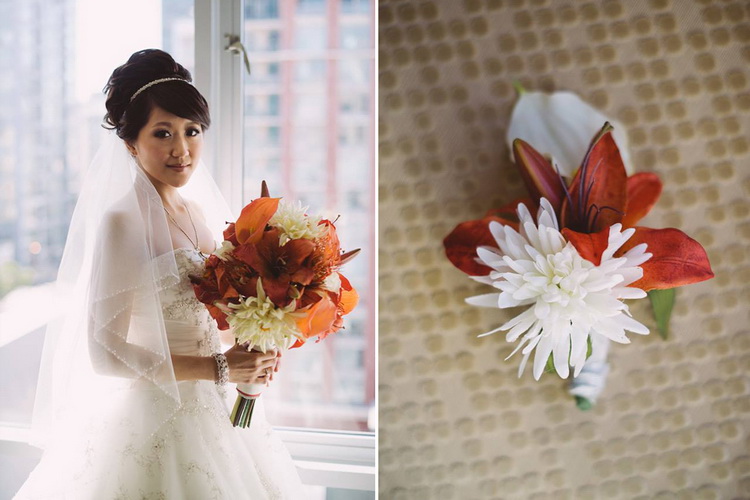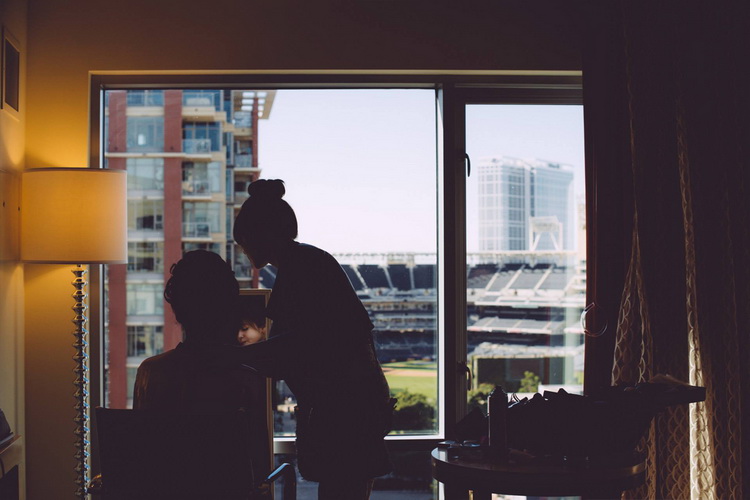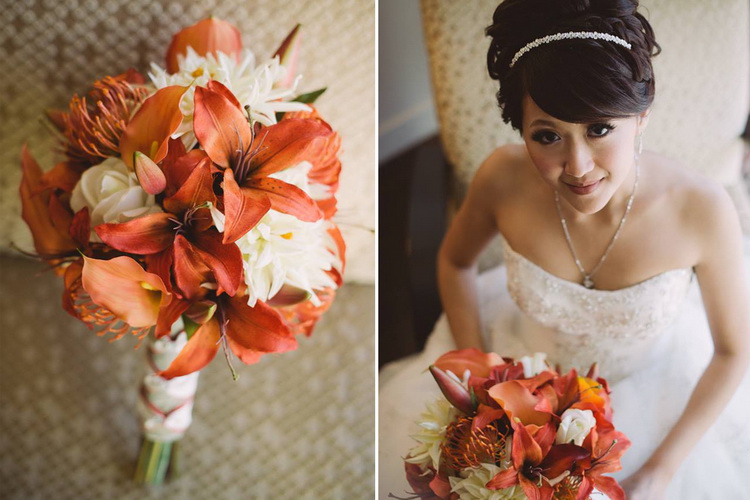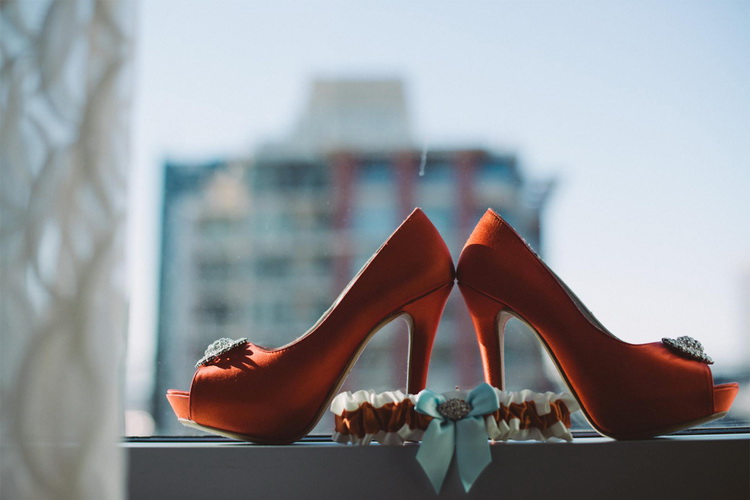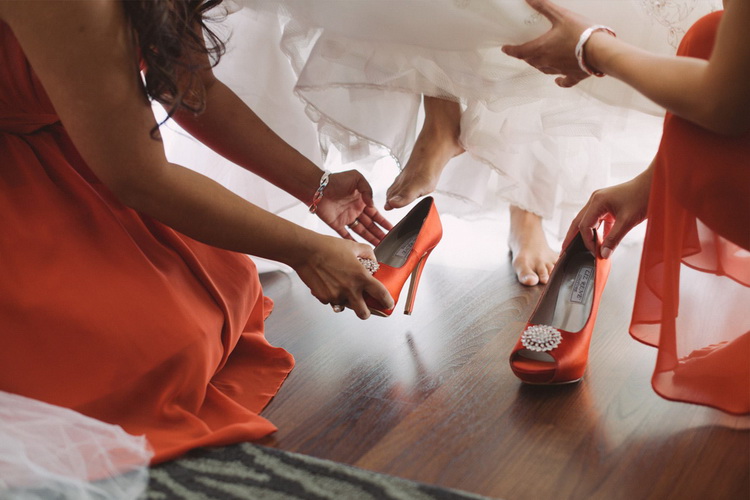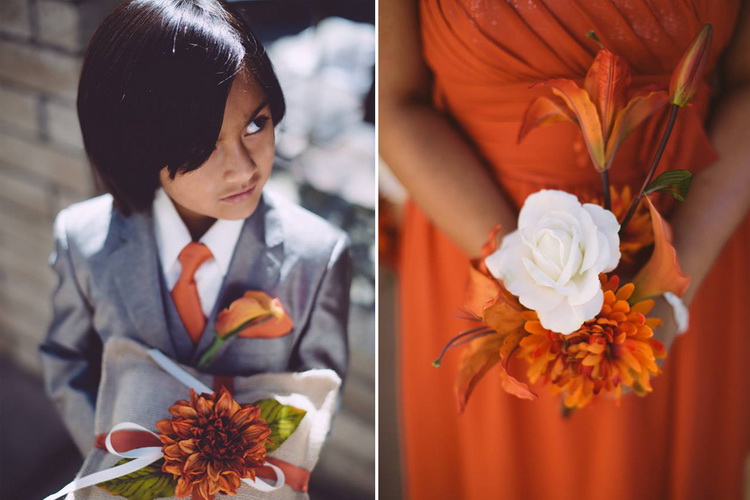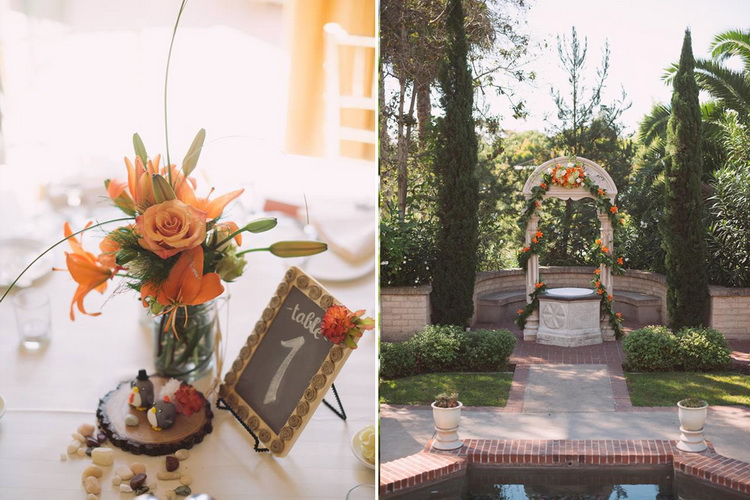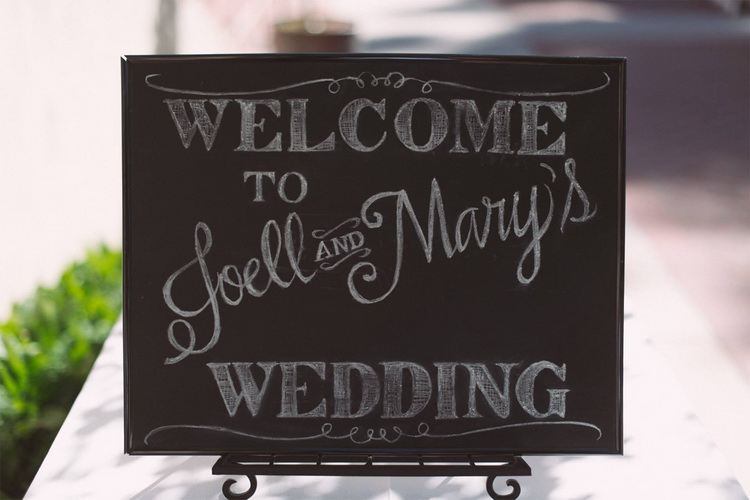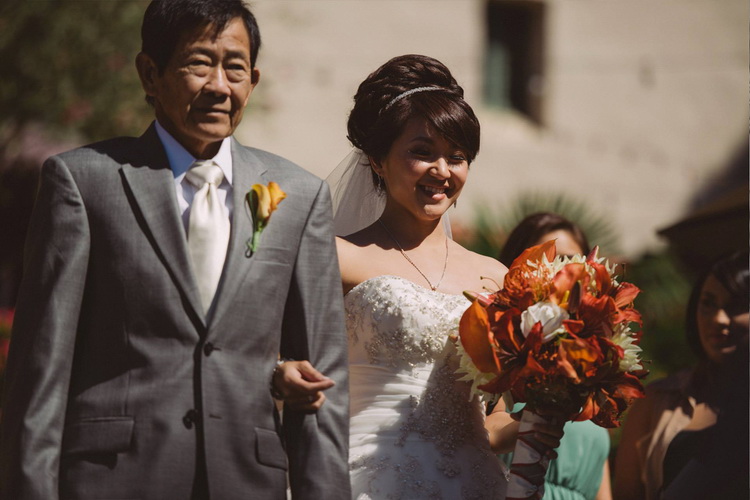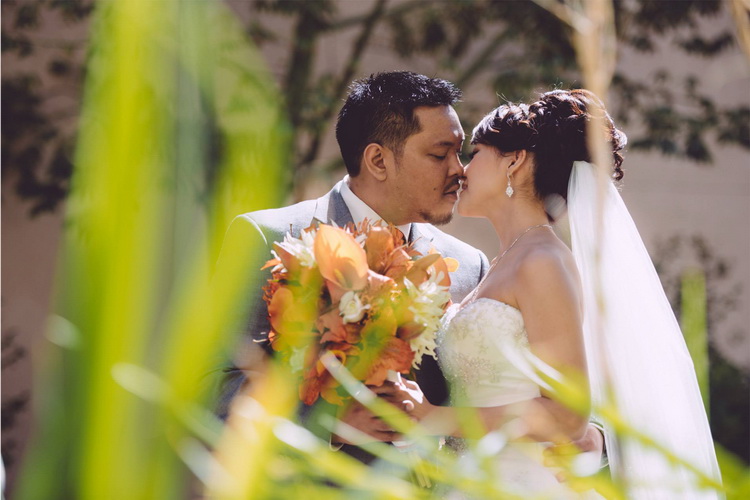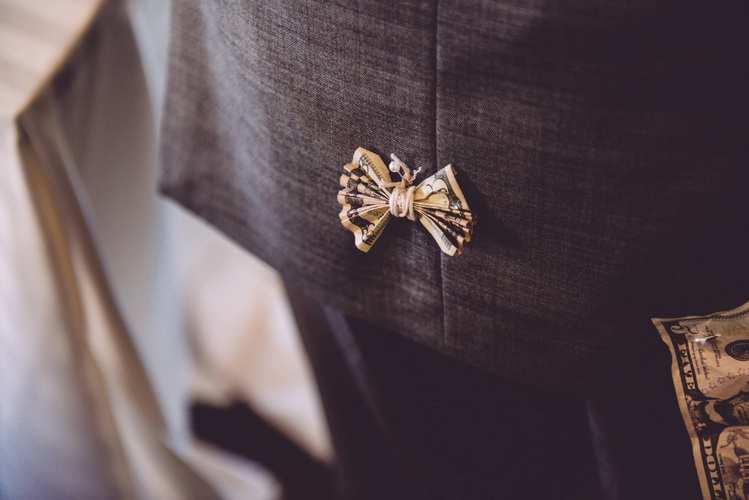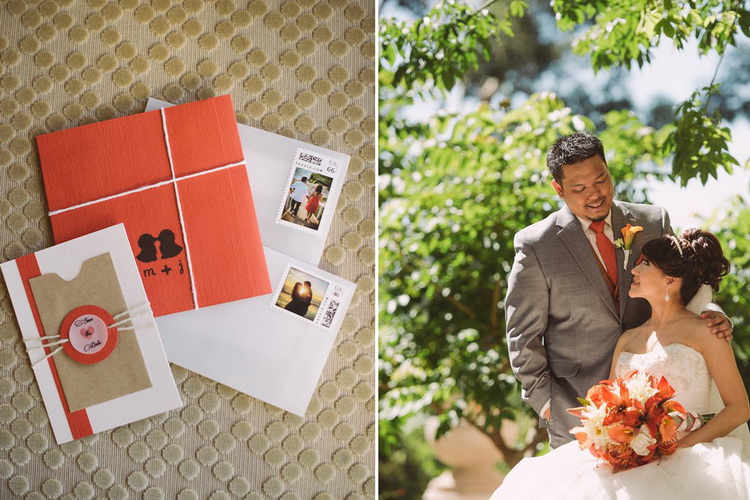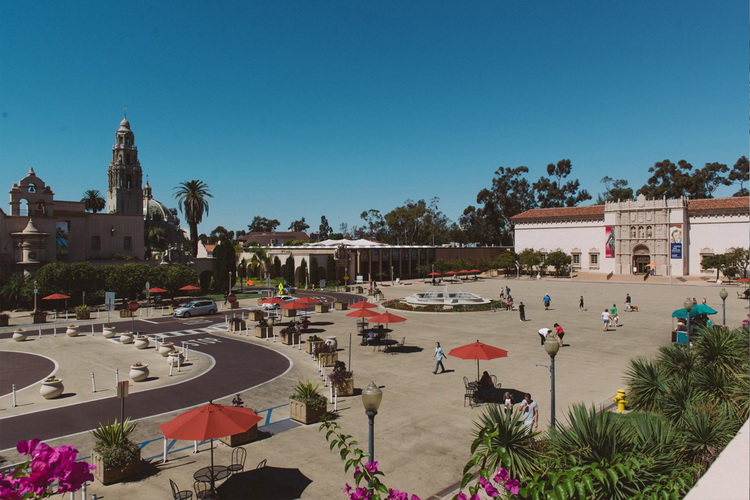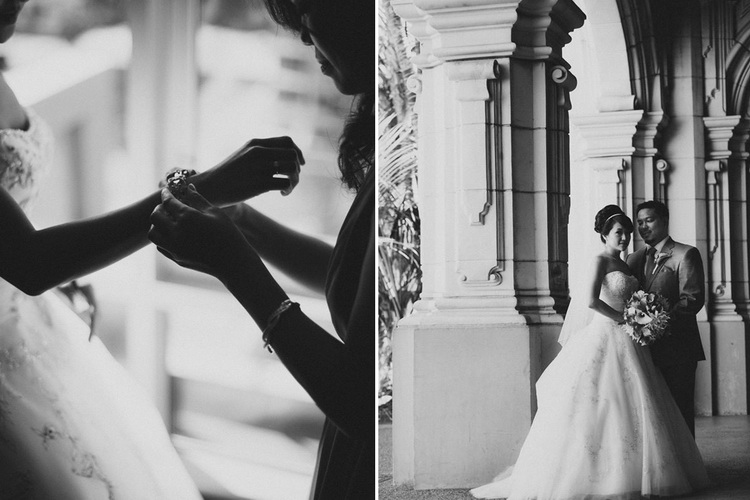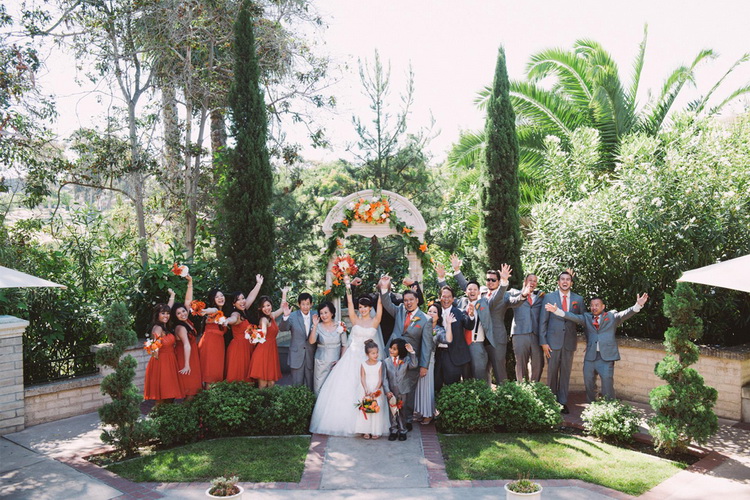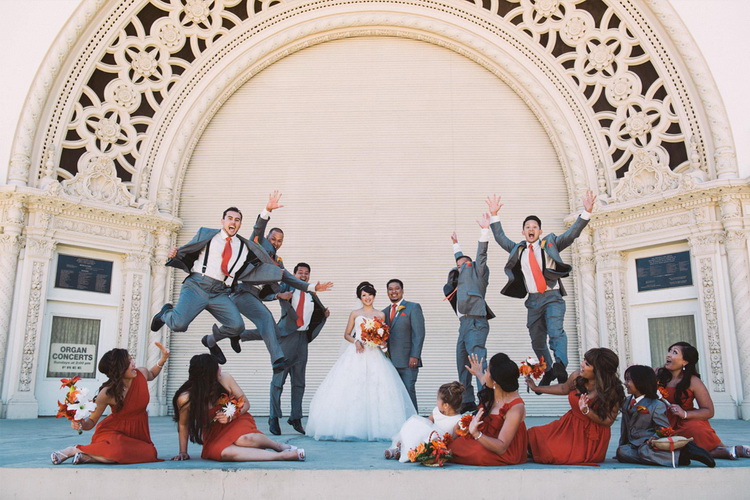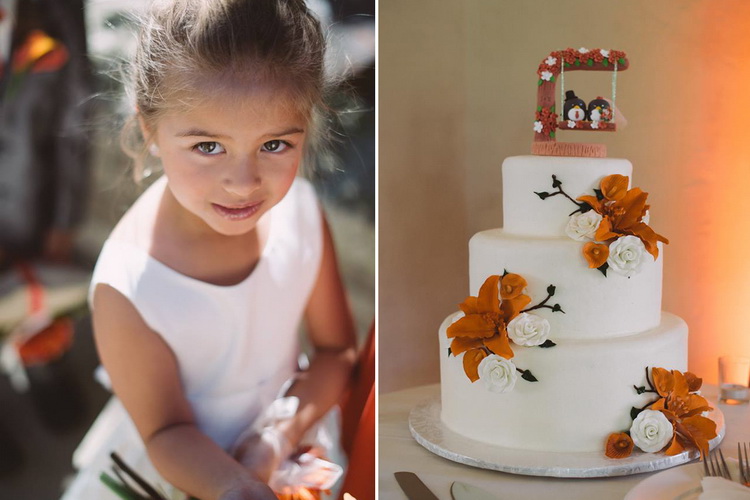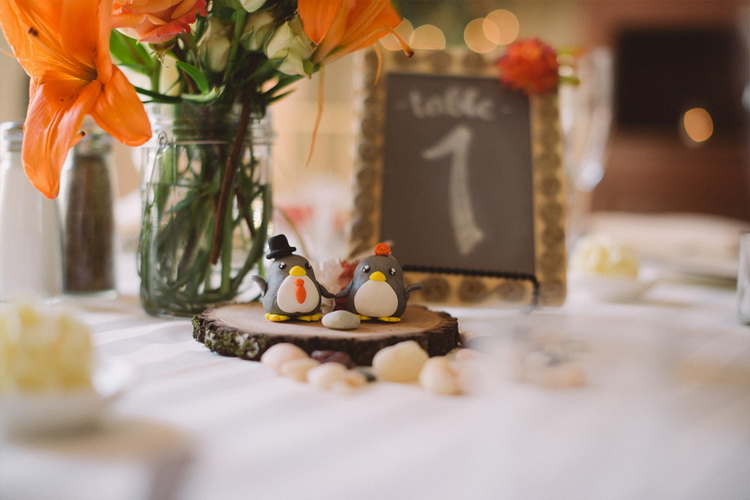 Congrats to Lizsl & Geoff!
The posting is live on Style Me Pretty
http://www.stylemepretty.com/california-weddings/2013/10/24/santa-monica-wedding-at-casa-del-mar-from-harrison-long-photography/  and all the work looks beautiful!
Again, a very special thanks to everyone for their hard-work as well as Harrison Long Photography for the submission to SMP!!!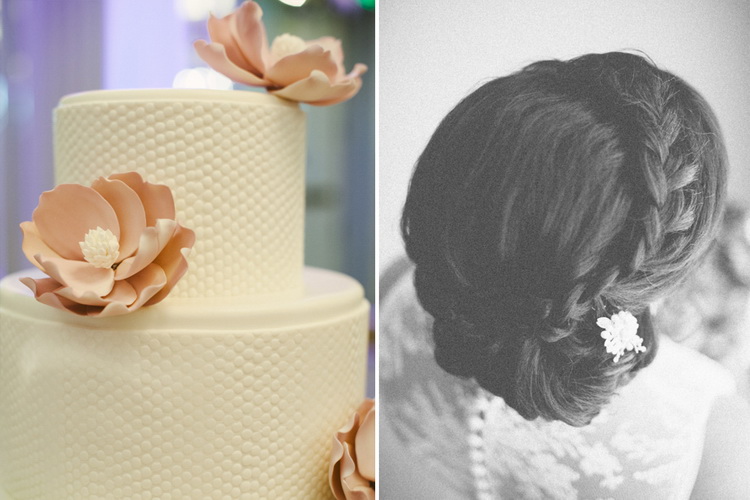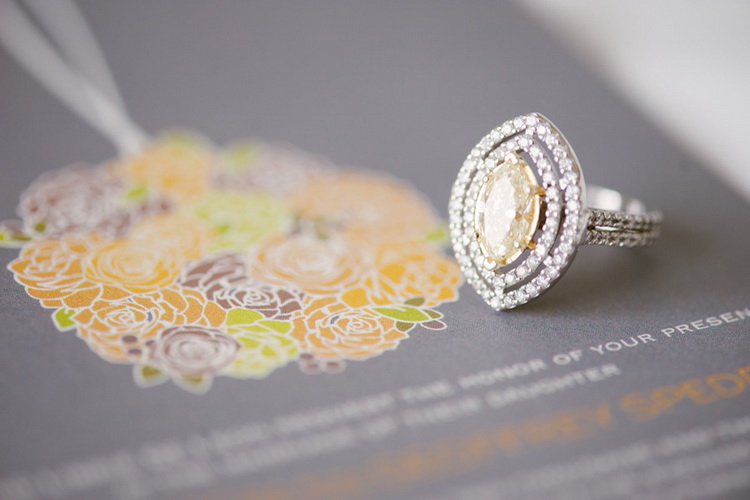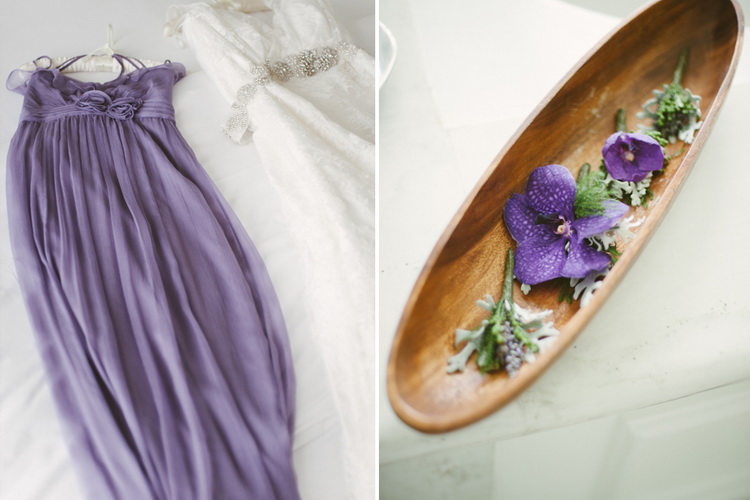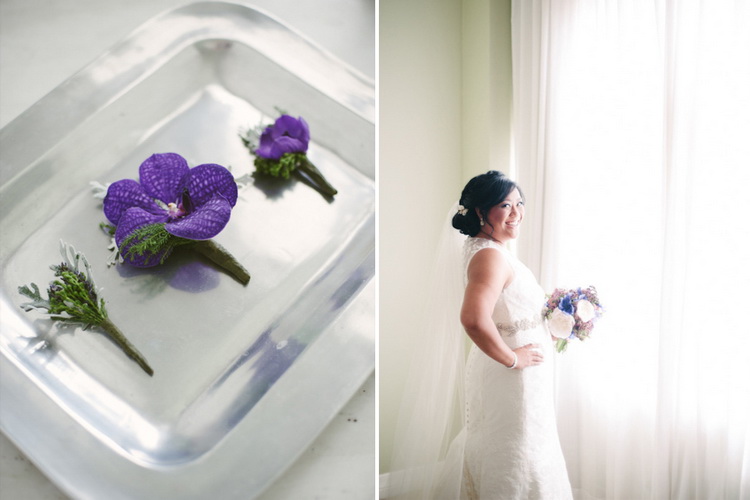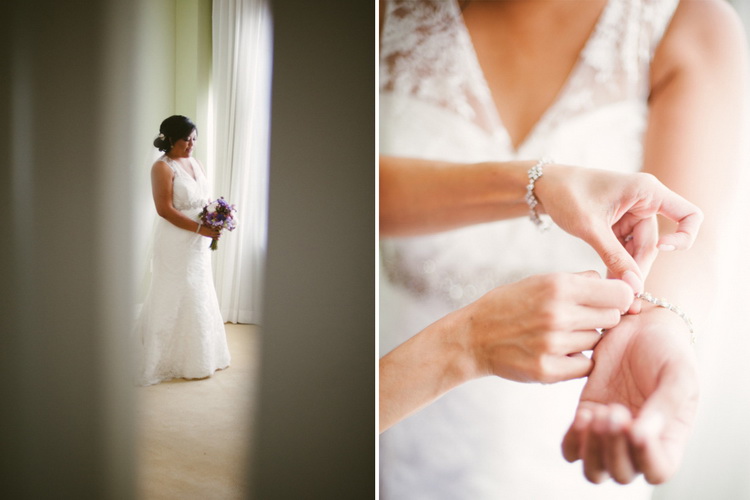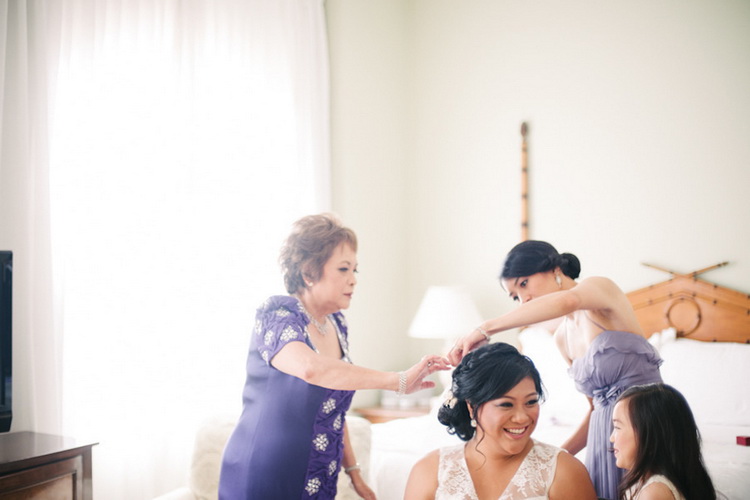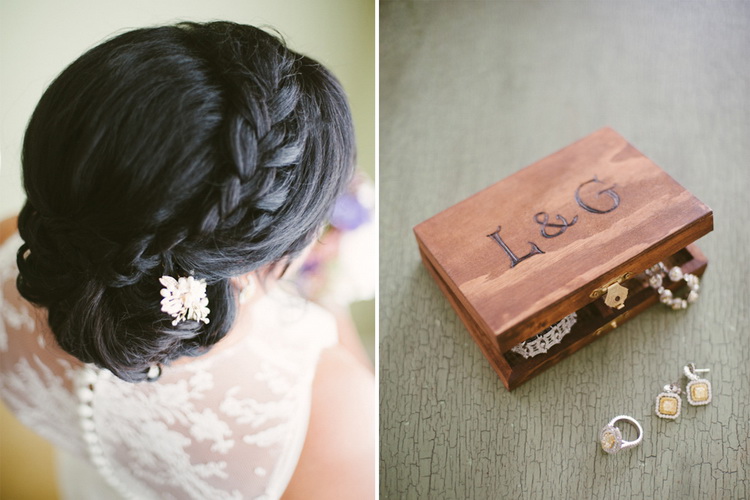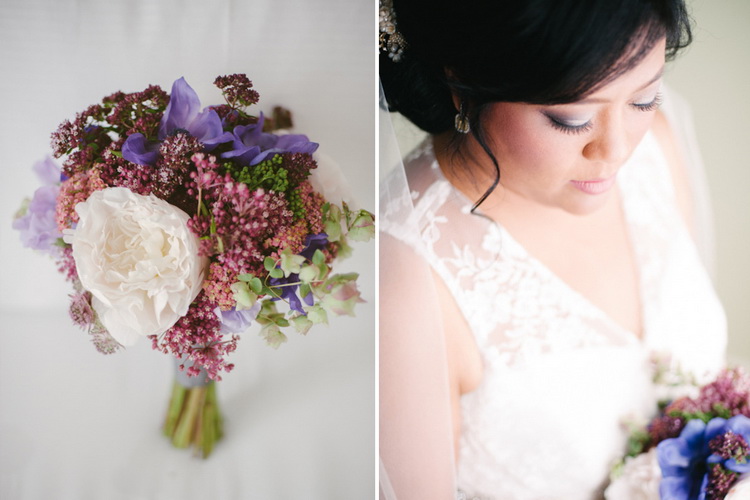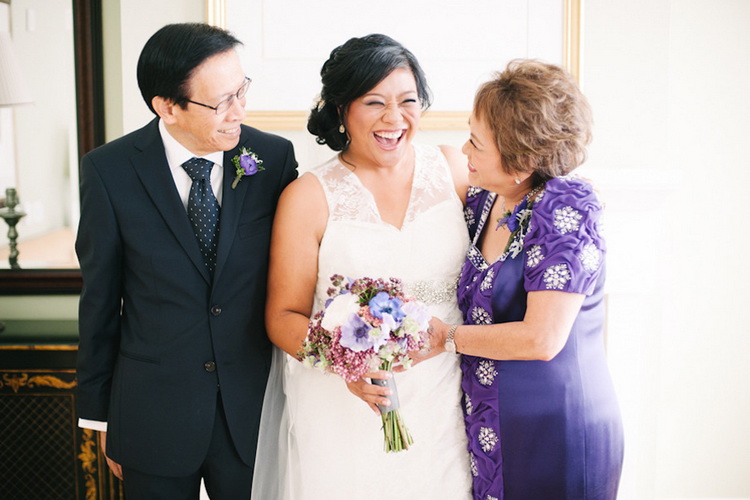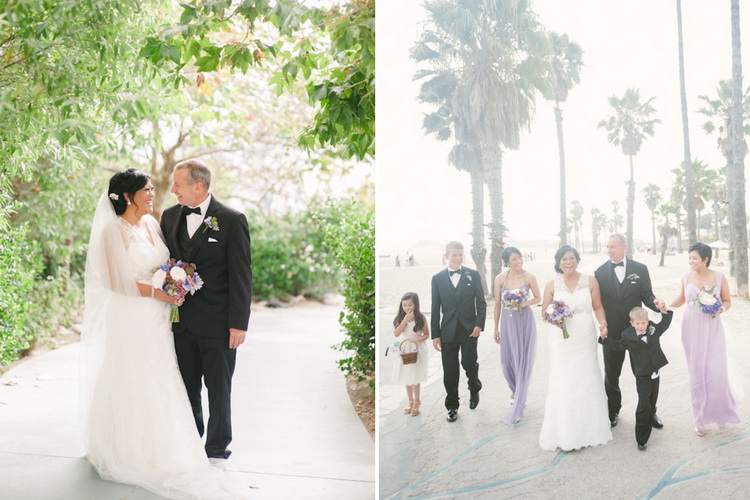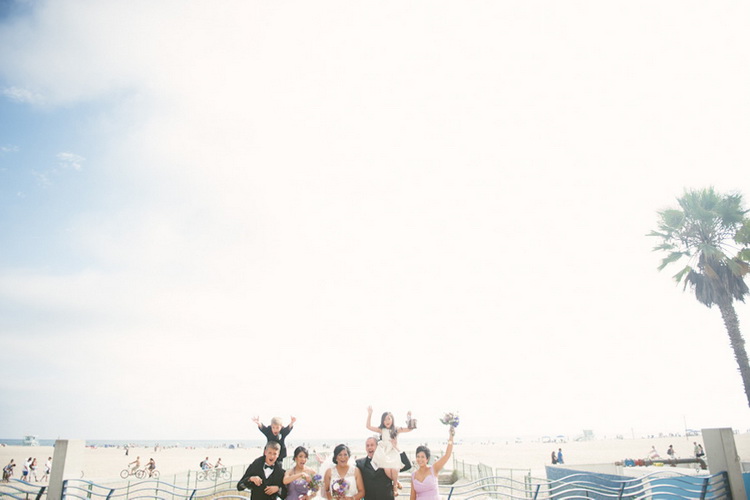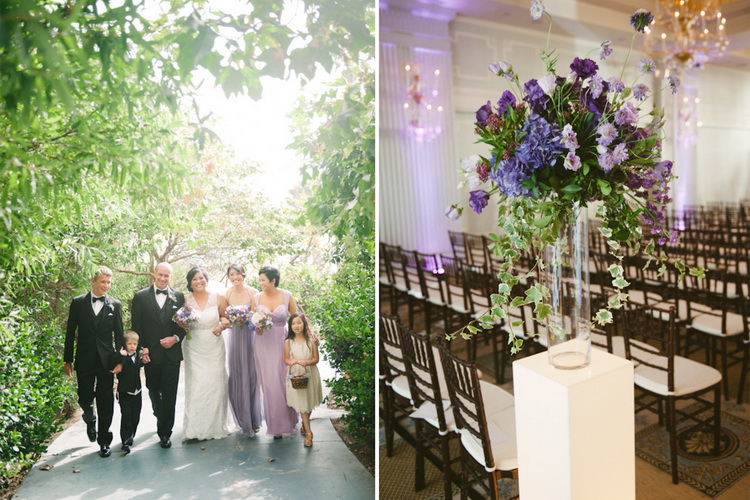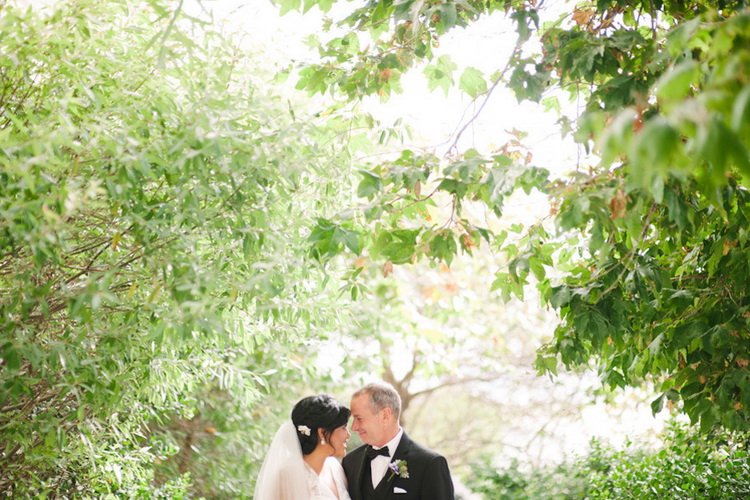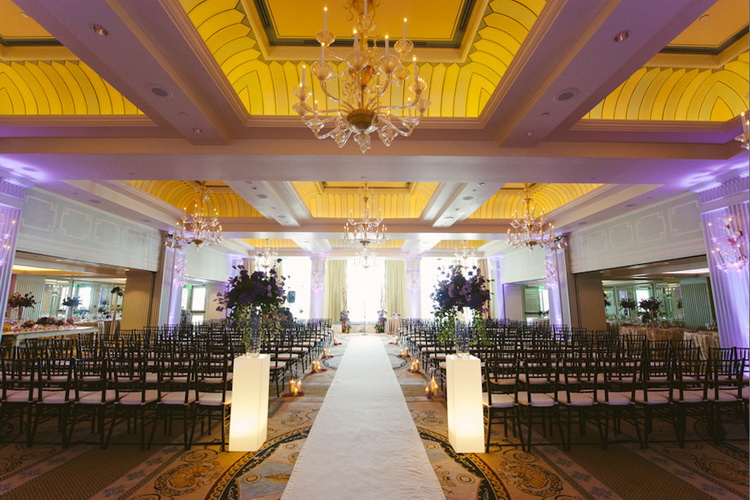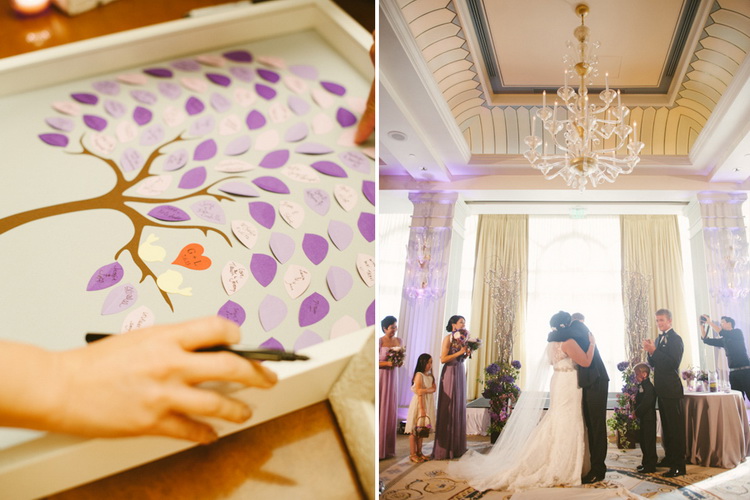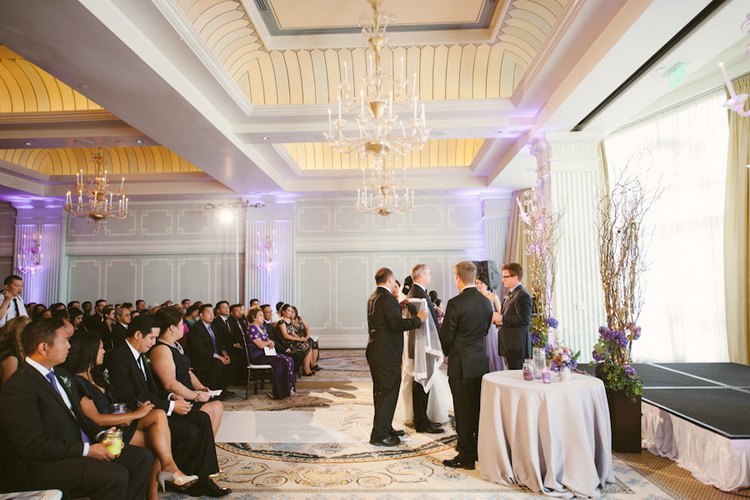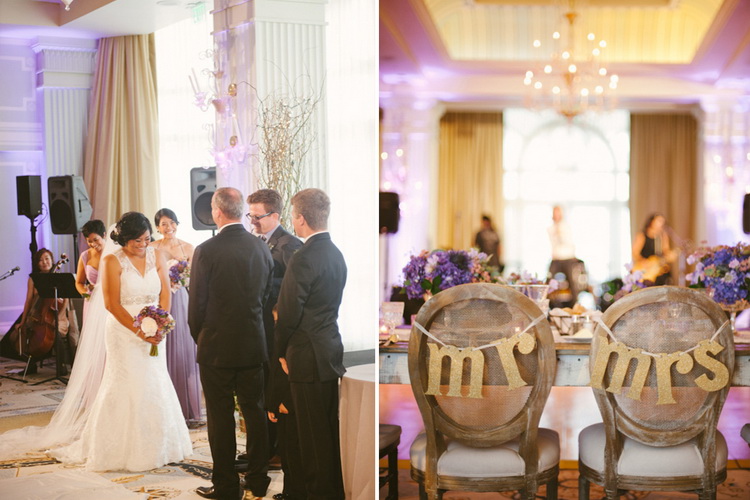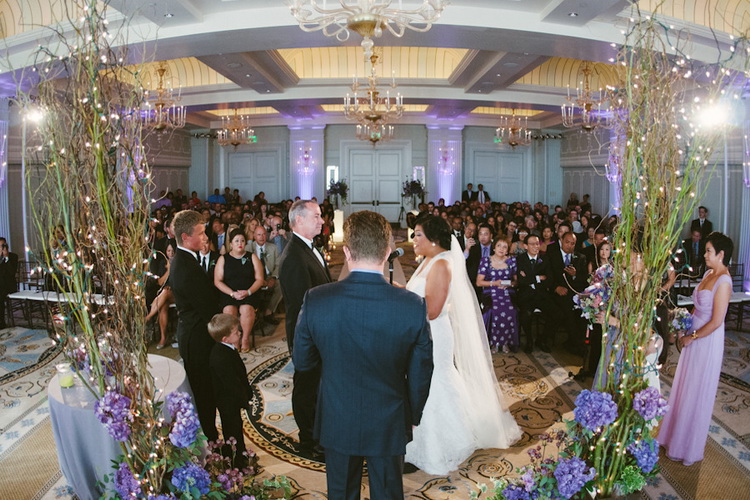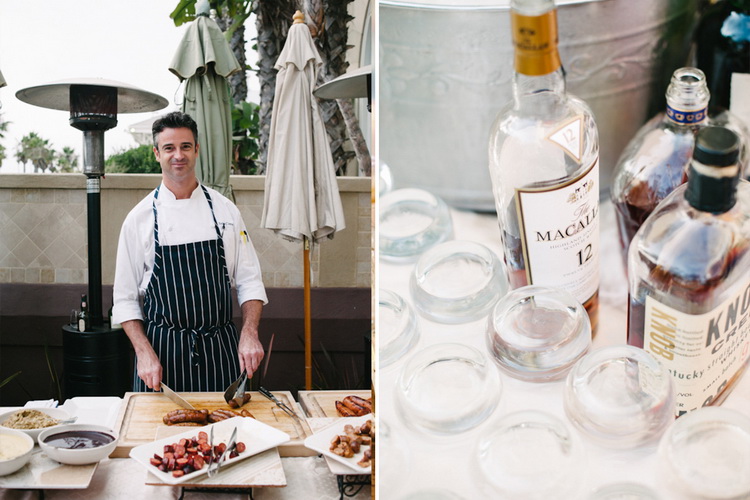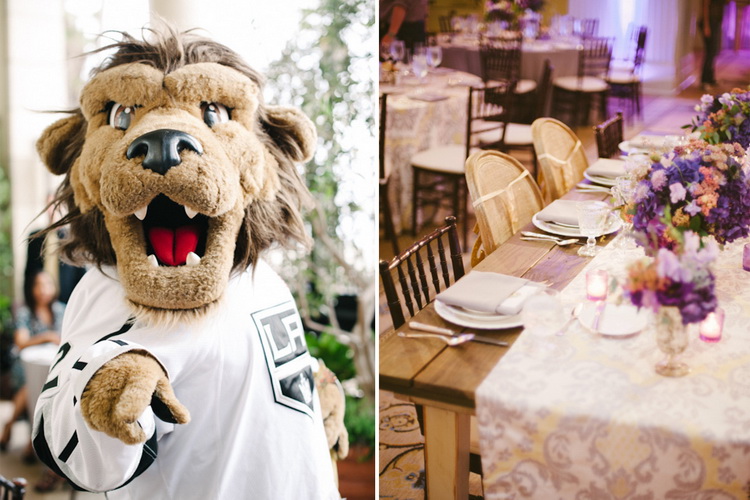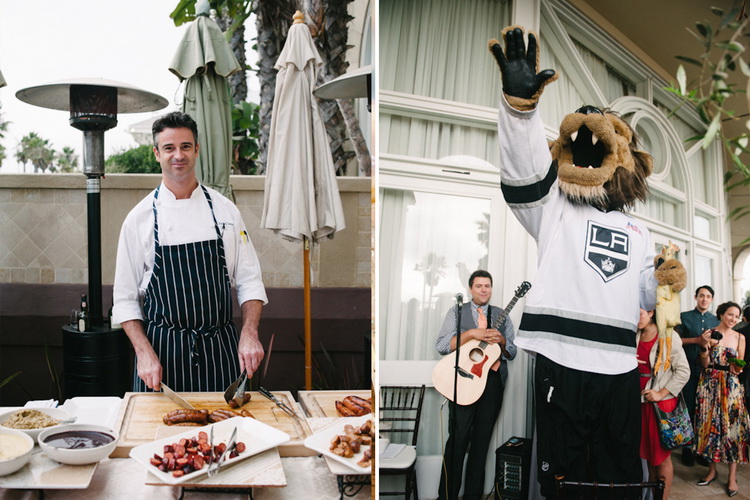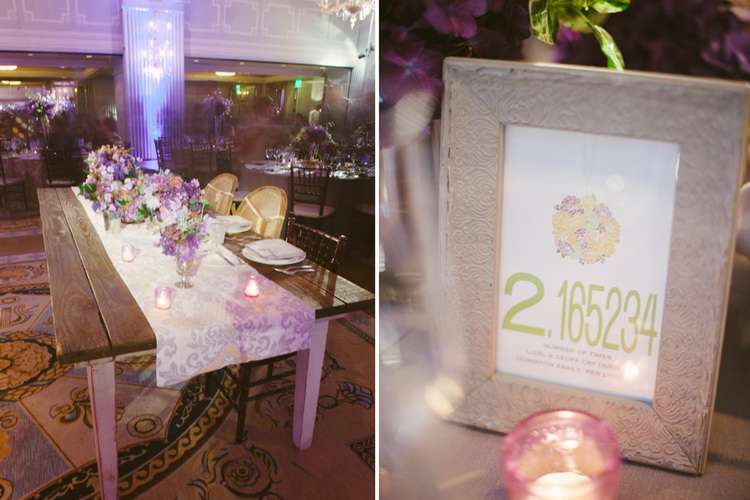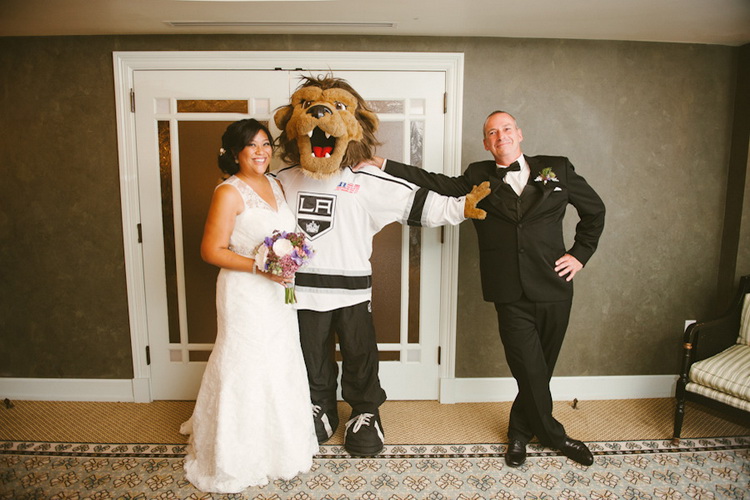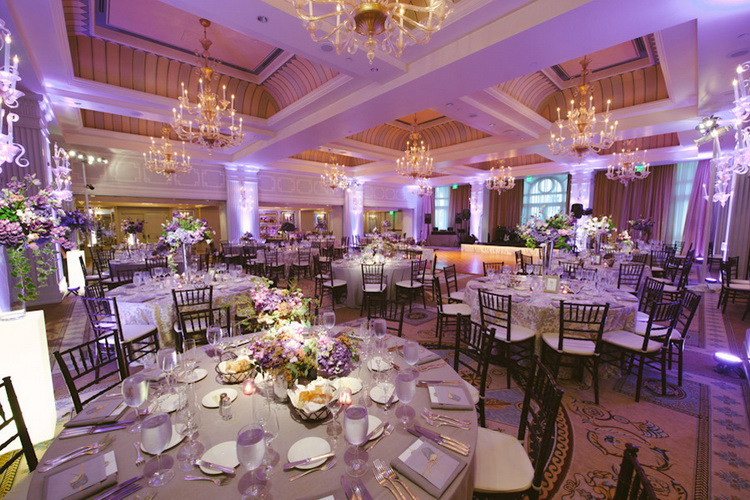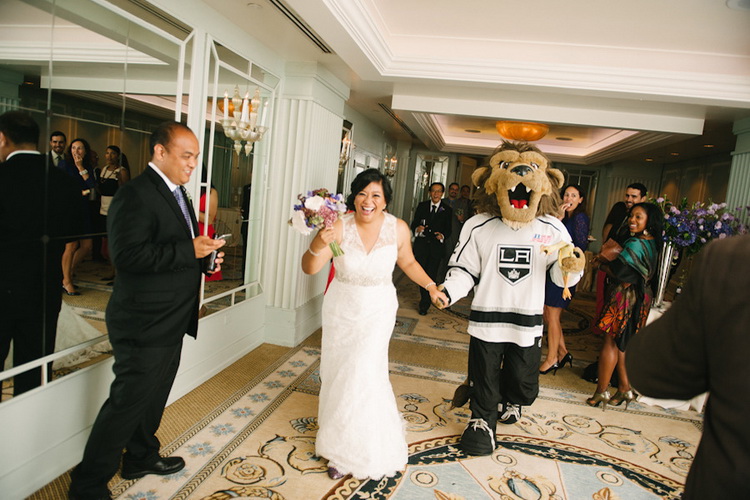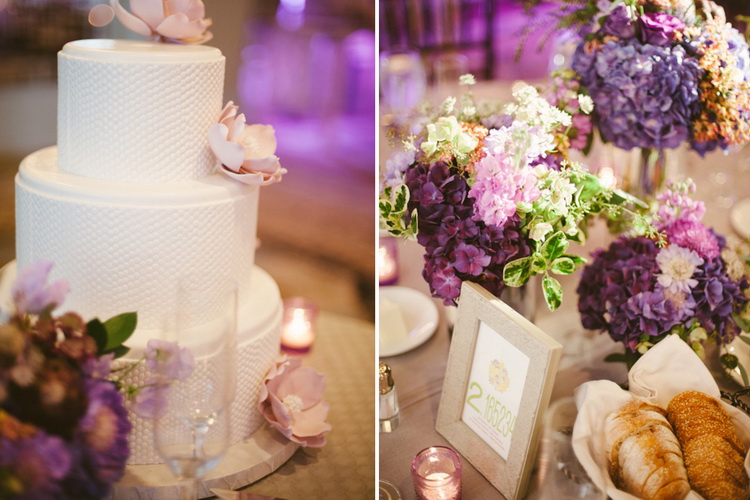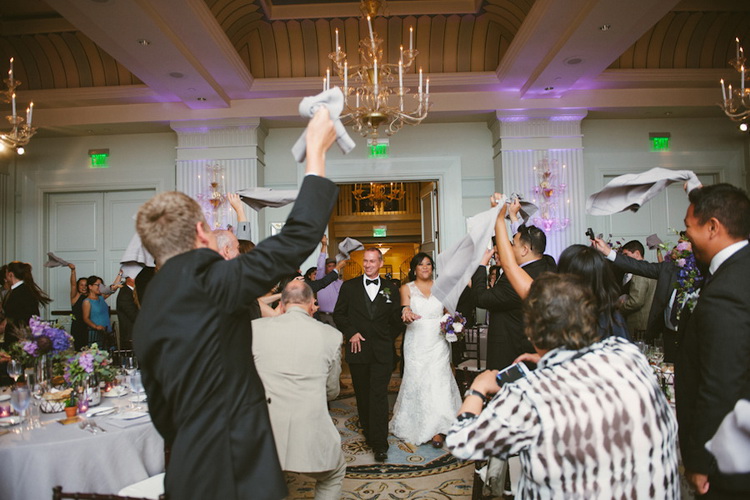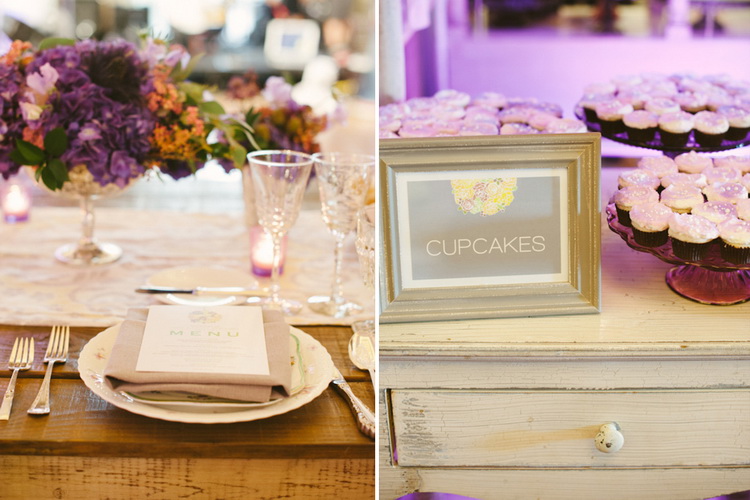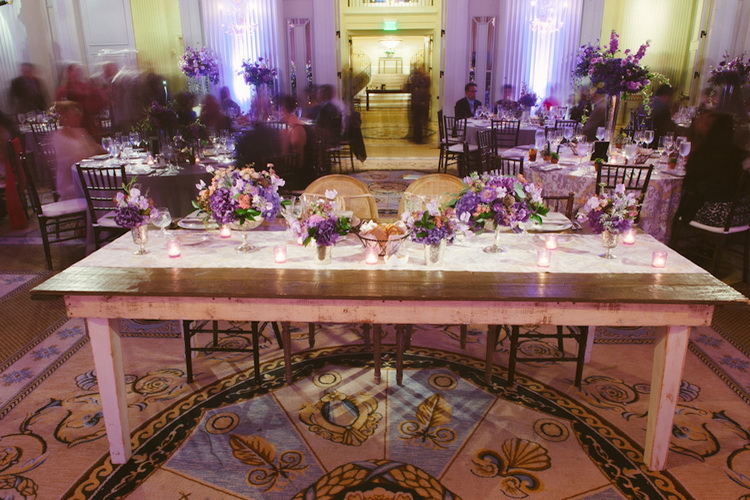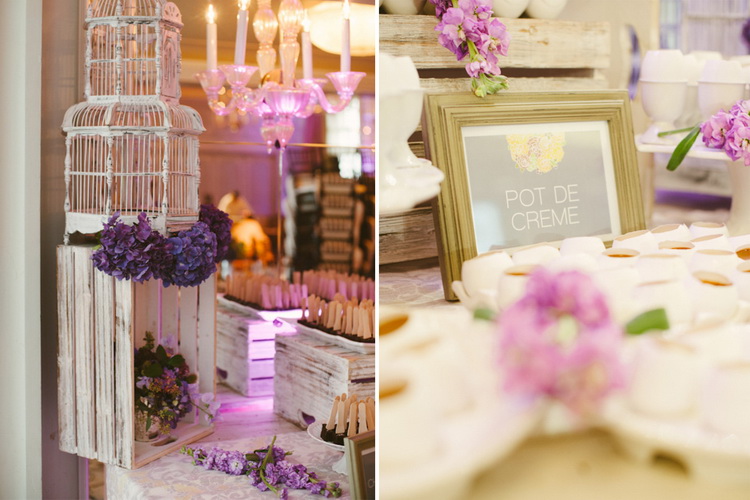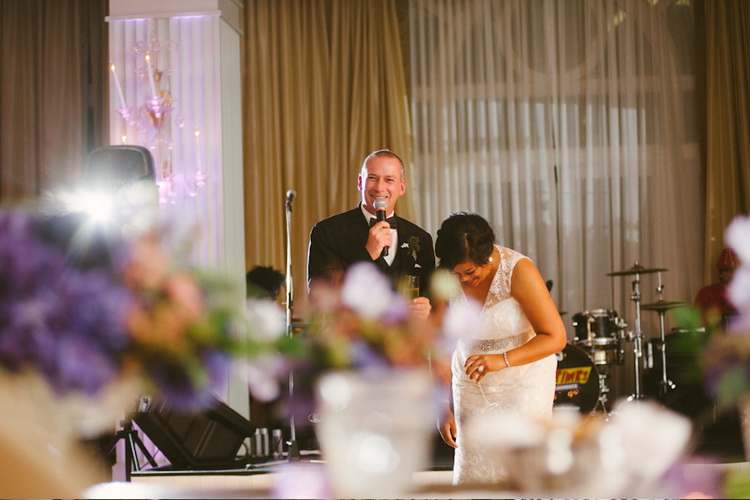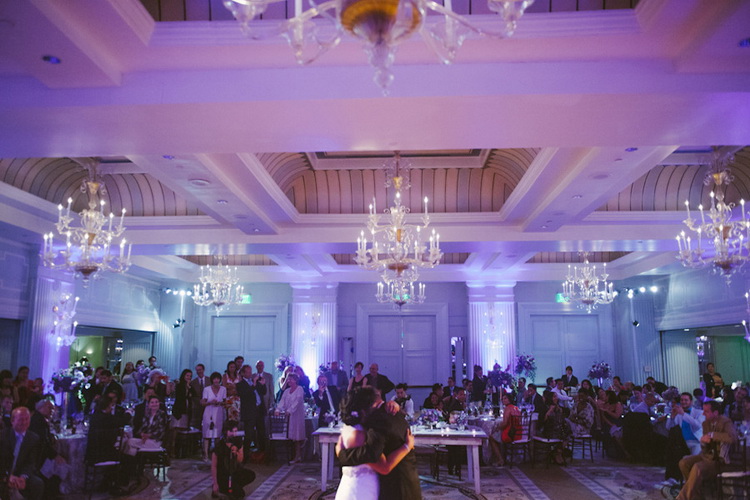 Photography: Harrison Long Photography |
Makeup: Chaili Meng } http://www.chialimengartistry.com/
Cinematography: Unboxed Images |
Floral Design: M.J. Design LA
Wedding Planners:: A Classic Celebration |
Wedding Venue: Casa Del Mar
venue : http://www.carondelethouse.com/
Hair & makeup by Chiali Meng & Felina Chung } http://www.chialimengartistry.com/
Photos by : http://www.jenhuangblog.com/?m=1